Need help your basement waterproofing  to prevent floods and mold damage? We specialize in fixing damp, flooding basements and crawl spaces in Northern Virginia.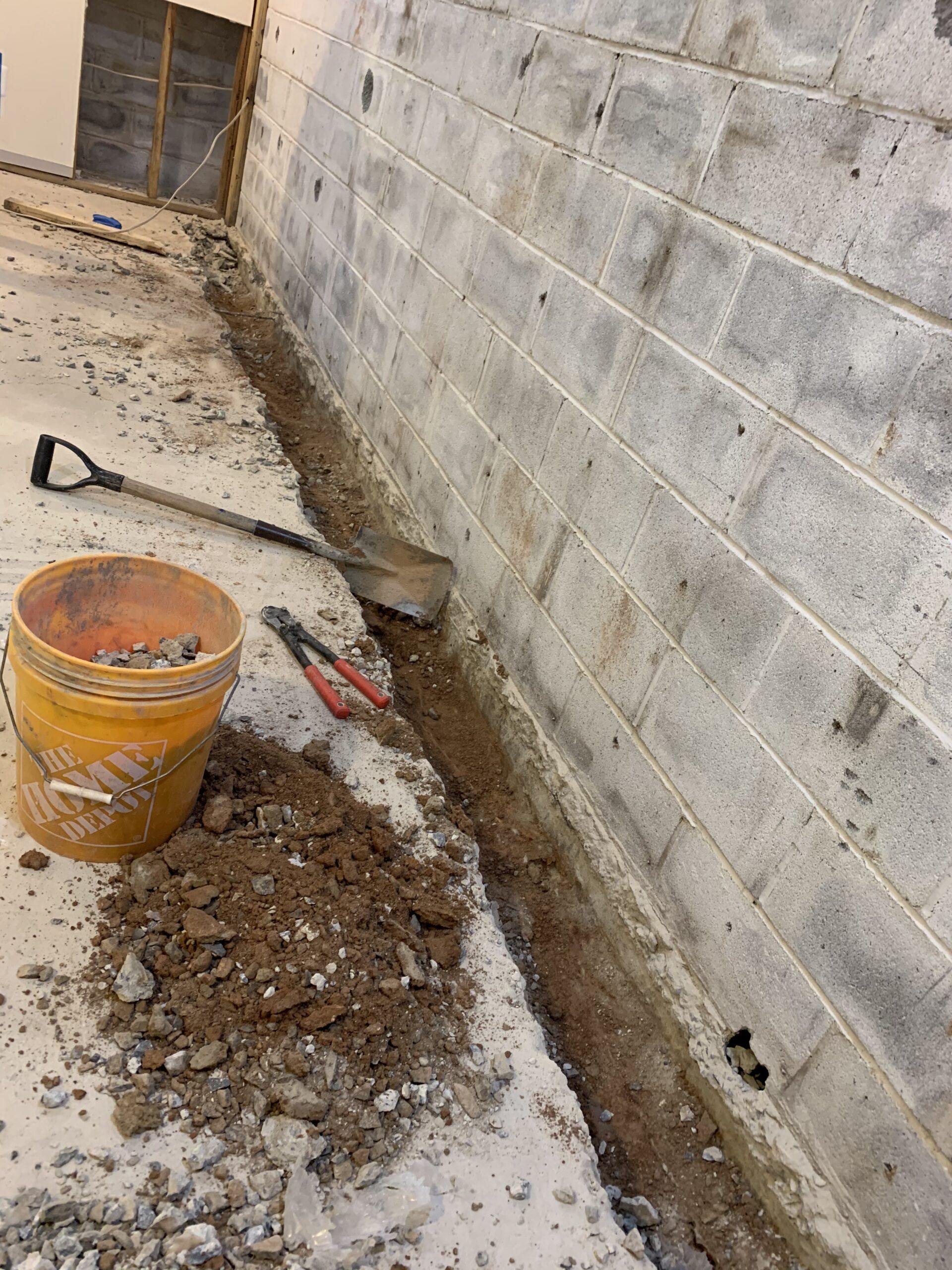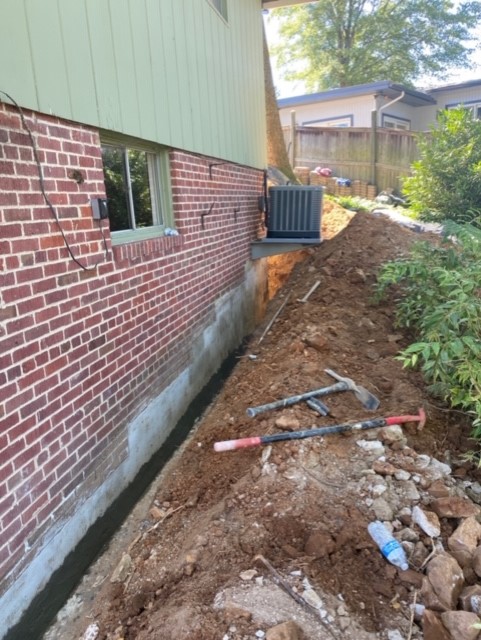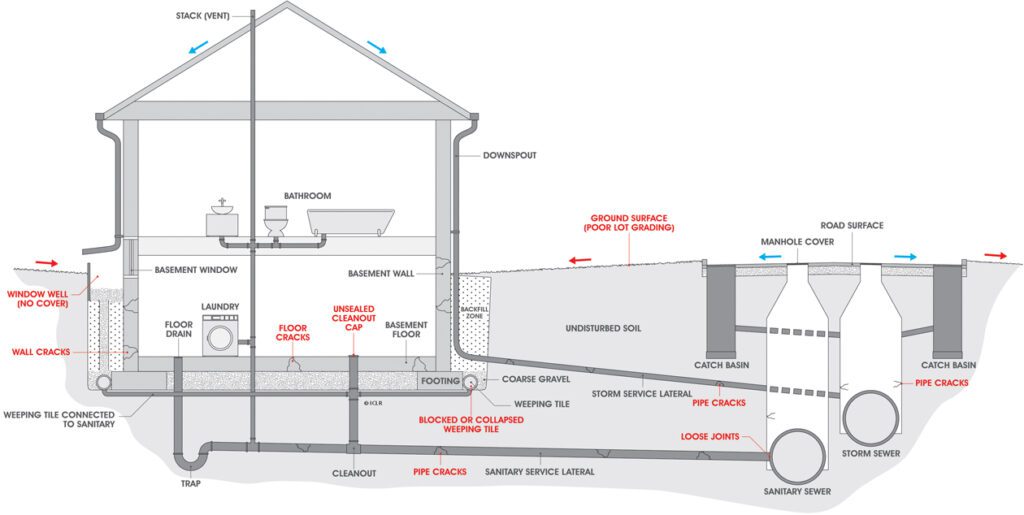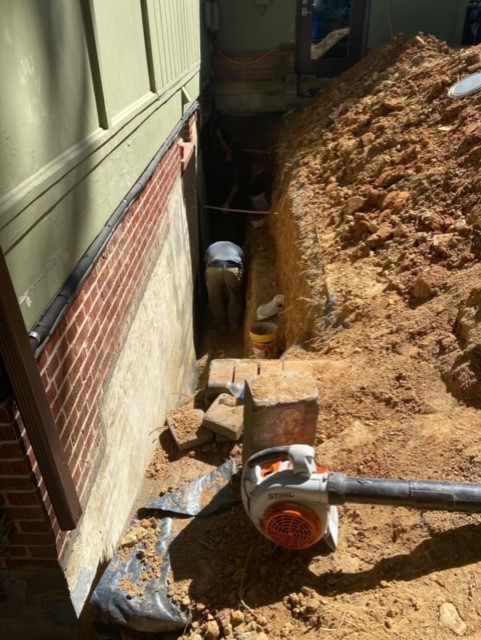 One of the most common forms of damage in a home can be water damage and it can cause major problems with foundation. Your basement can be especially vulnerable to water damage because water seeps in and creates large cracks in your foundation as well as damage drywall, wood and more.
Flooding or excess water in your home or basement can cause structural damages and can cause mold growth. That is why basements waterproofing is important for your home. Simple waterproofing actions like sealing cracks in the foundation, or installing a sump pump or a drainage system can help in preventing water damages to your home. So keep your home safer and save more money by waterproofing your basement. Schedule a free consultation today.
We specialize in fixing damp, flooded basements and crawl spaces in northern Virginia. We use a variety of techniques to fix problems associated with fixing your basement so that it never floods again. Our process includes epoxy injection, fixing cracks in your basement foundation, interior French drain systems with a sump pump, and complete excavation, parging and sealing, of your basement walls.
Looking for a Quality Contractor?