At Nova Construction Pro, we handle and repair a wide range of foundation problems you may be experiencing like cracked concrete or problematic soils. Time to call in the experts to help you fix it. Our masonry repair includes brick repair and brick replacement, stone replacement, repairing walkways, repairing retaining walls. We also can repair damaged egress window and egress door areas. Broken brick and stone can be removed and replaced with new bricks and stone to make your patio, wall or retaining wall new again.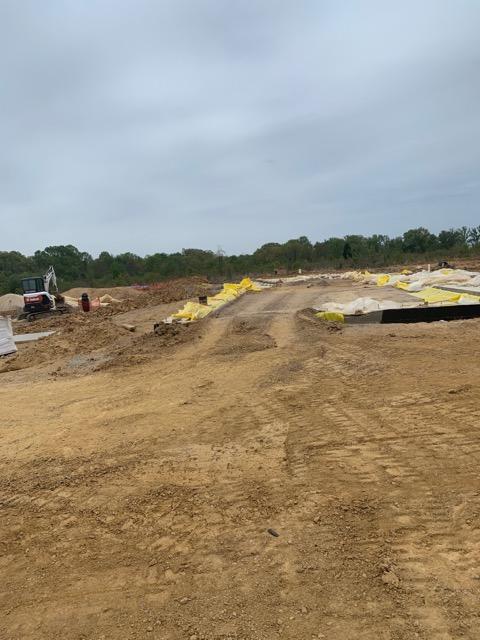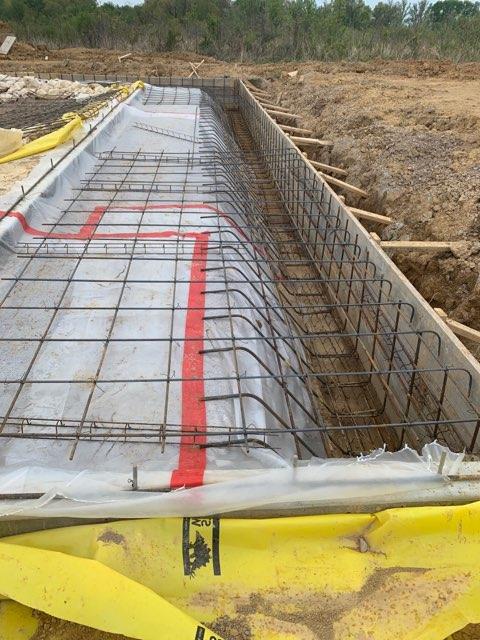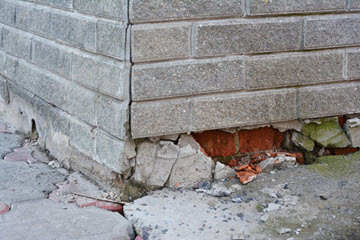 Keeping your house in good shape is important both for resale value and for your overall comfort and security. One of the main things to focus on is the foundation of your home. Issues with the foundation can cause more problems and cost your more money in the future if not address right away.
If you owned your home for a few years,  you may start noticing cracks in your poured concrete walls, concrete basement floor or block walls. It may be a time to bring in an expert to help you examine and address those issues. Schedule your free consultation, and someone from our team will come down and examine your foundation for you. We repair foundation cracks, broken bricks and stone. Our masonry repair covers more than just foundations. Retaining walls, walkways, patios, egress door and window areas can be repaired as well. Flooded basement? Call us for repair and waterproofing.
Looking for a quality Contractor?