Drainage and Erosion Control
Your yard can be an enjoyable place for recreation, gardening and other activities. Which means your yard needs to be properly maintained and protected from flooding and erosions.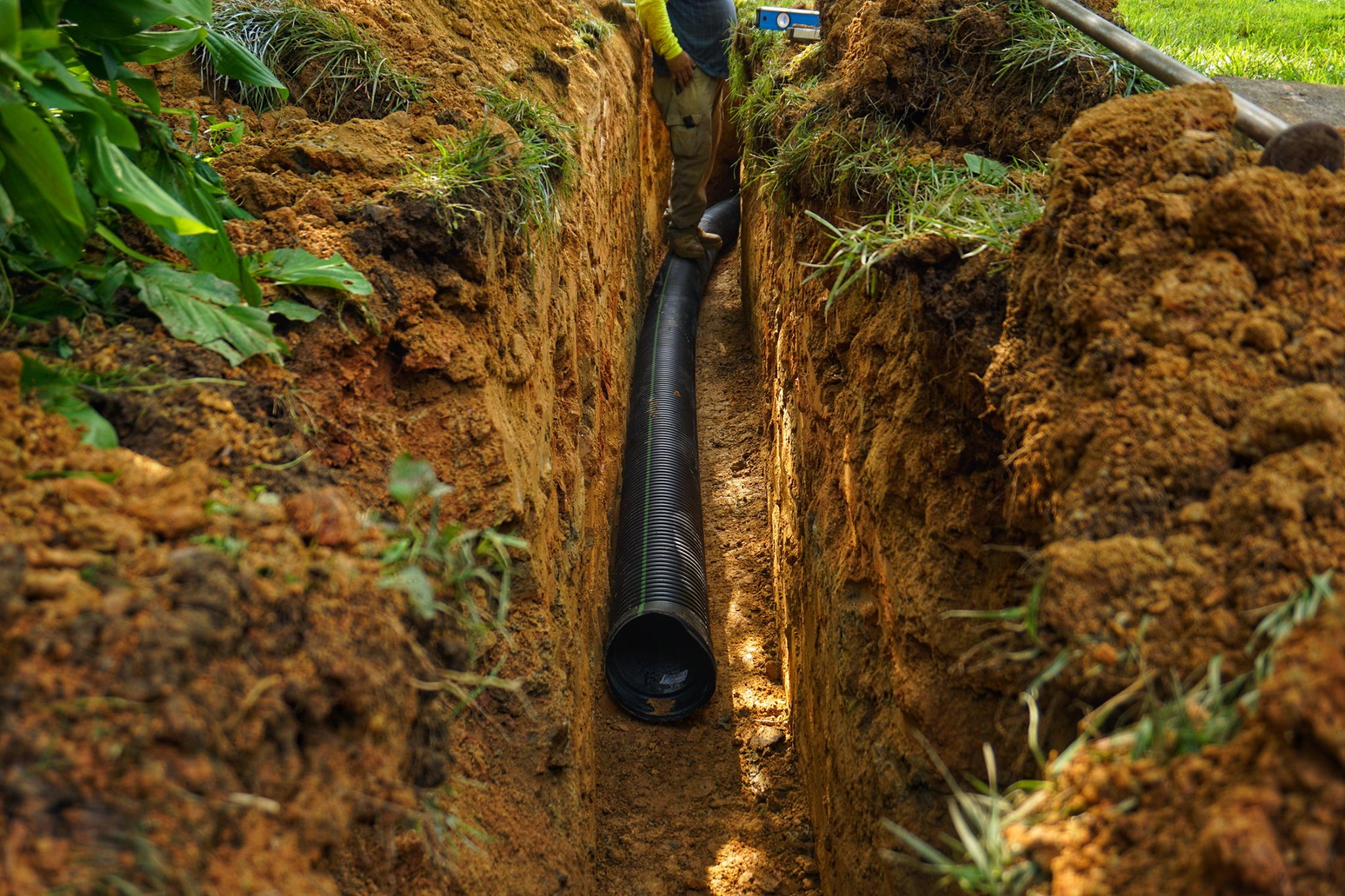 Without proper grading and control to direct rainwater away from the home, flooding can result and current leaks in your yard can be made worse. Standing water can cause yard areas to be unusable, negatively affect vegetation or even lead to mosquito problems. On the other side, water flow in concentration or on unprotected surfaces can cause erosion problems. At Nova Construction we provide drainage and erosion control services to help protect your yard. Schedule your consultation today.
Looking for a quality Contractor?