At Nova Construction Pro, we can handle all different types of Kitchen Remodeling projects, and help you get the kitchen of your dreams. We provide free consultation and help you pick out the best design to fit your home and your budget.
There are multitude of factors to consider when planning your kitchen remodel. Materials, finishes, appliances, space confines and more. Maybe your remodel is only cosmetic without much movement of the current fixtures, this approach can be budget friendly. However, high end cabinets, counters and appliance with also a total redesign of your current space can lead to amazing results however expect a high dollar amount to be spent.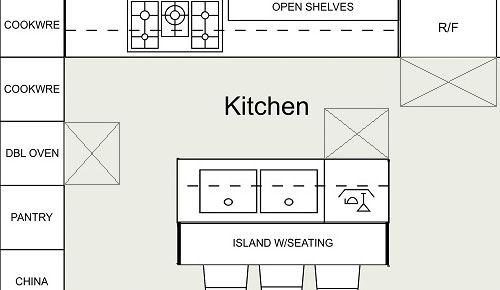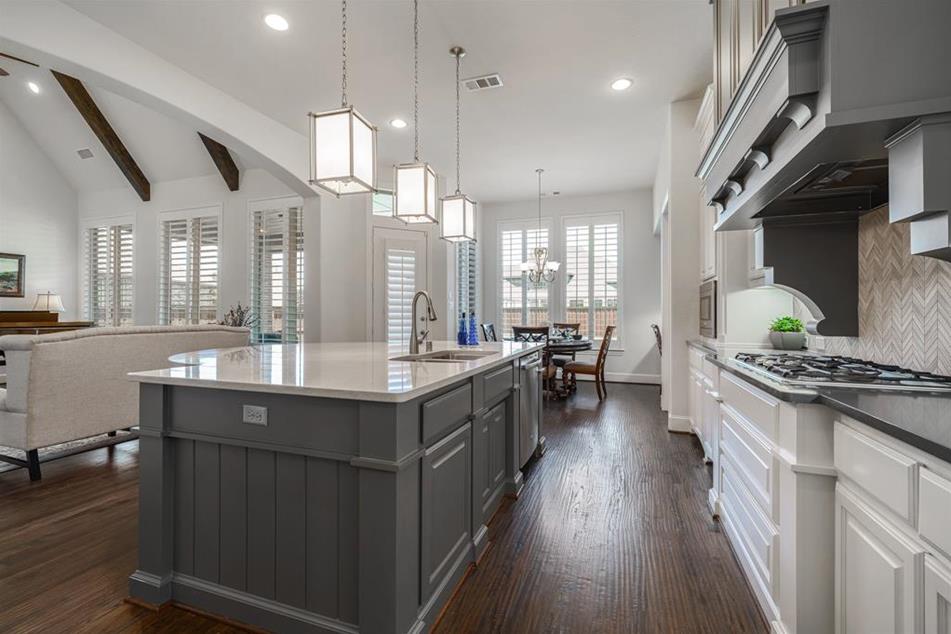 Nova Construction Pro has the design team that can remodel your kitchen on any type of budget. As a licensed and insured contractor in the state of Virginia, we can handle all aspects of kitchen remodeling projects, which include design consultation, permitting, and installing a newly remodeled kitchen in your home.
The kitchen is the hub of the home activities and chores.  Remodeling your kitchen can bring many advantages to you, increased functionality and a higher overall property value. Get the kitchen you always wanted today and schedule a free consultation.
Space has limitations, when planning your kitchen remodel. If you don't want to invest in an addition to your home as think about hallways, closets or pantries or walls that could be removed to add more space to your existing kitchen without adding an entire addition.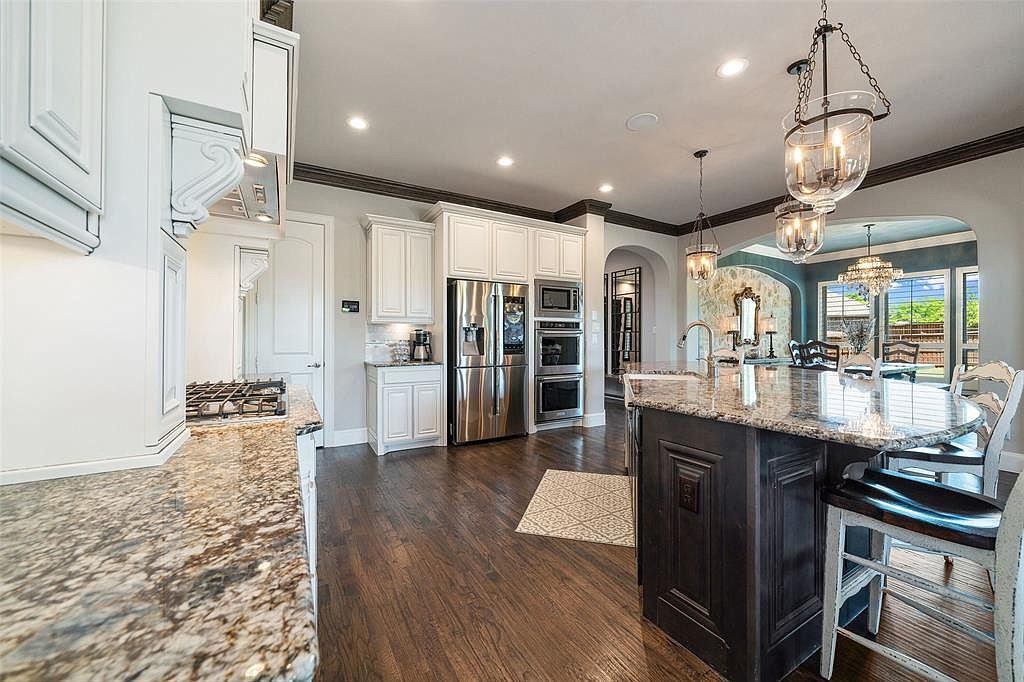 Follow these steps to start off your remodel on the right foot.
Step 1 – Prepare Yourself. …
Step 2 – Assess Your Wants and Needs. …
Step 3 – Set a Remodel Timeline. …
Step 4 – Set Project Goals. …
Step 5 – Go Shopping. …
Step 6 – Determine a Remodel Budget. …
Step 7 – Bring in the Pros- Nova Construction Pro!
Looking for a quality Contractor?