At Nova Construction Pro, we can handle all different types of Kitchen Remodeling projects, and help you get the kitchen of your dreams. We provide free consultation and help you pick out the best design to fit your home and your budget.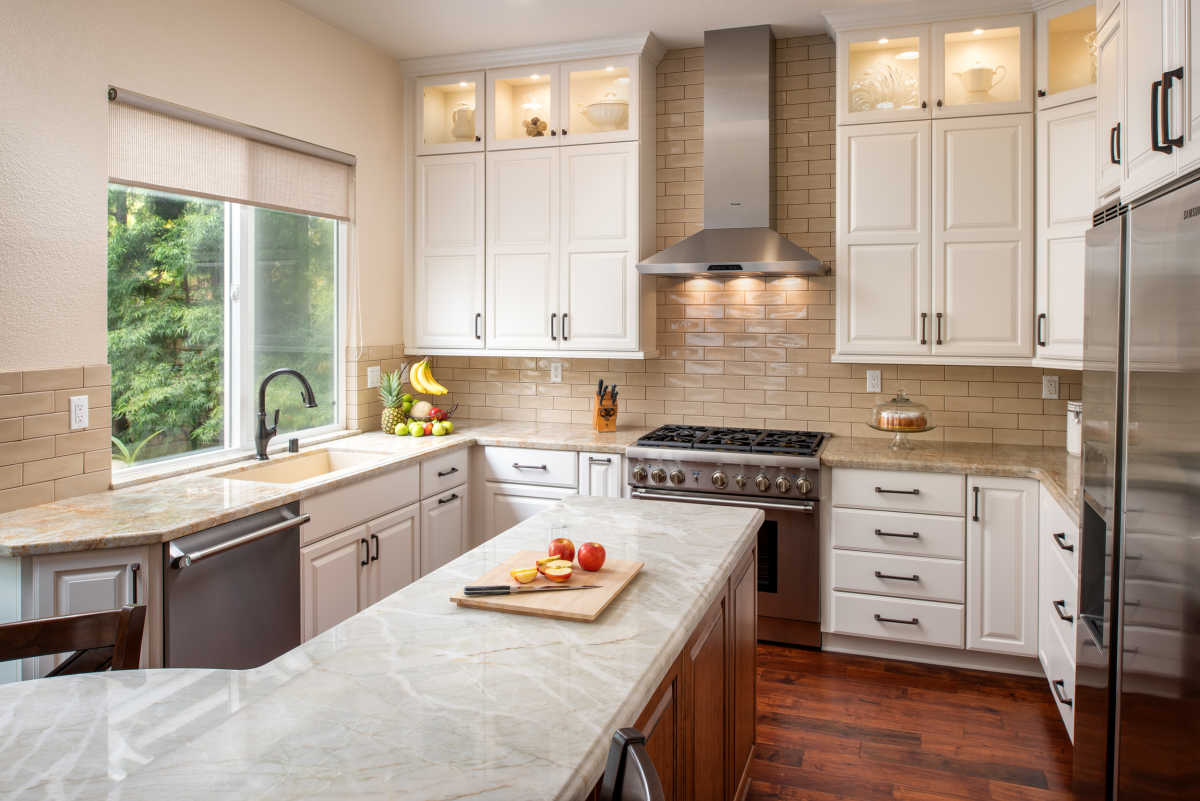 Nova Construction Pro has the design team that can remodel your kitchen on any type of budget. As a licensed and insured contractor in the state of Virginia, we can handle all aspects of kitchen remodeling projects, which include design consultation, permitting, and installing a newly remodeled kitchen in your home.
The kitchen is the hub of the home activities and chores.  Remodeling your kitchen can bring many advantages to you, increased functionality and a higher overall property value. Get the kitchen you always wanted today and schedule a free consultation.
Looking for a quality Contractor?