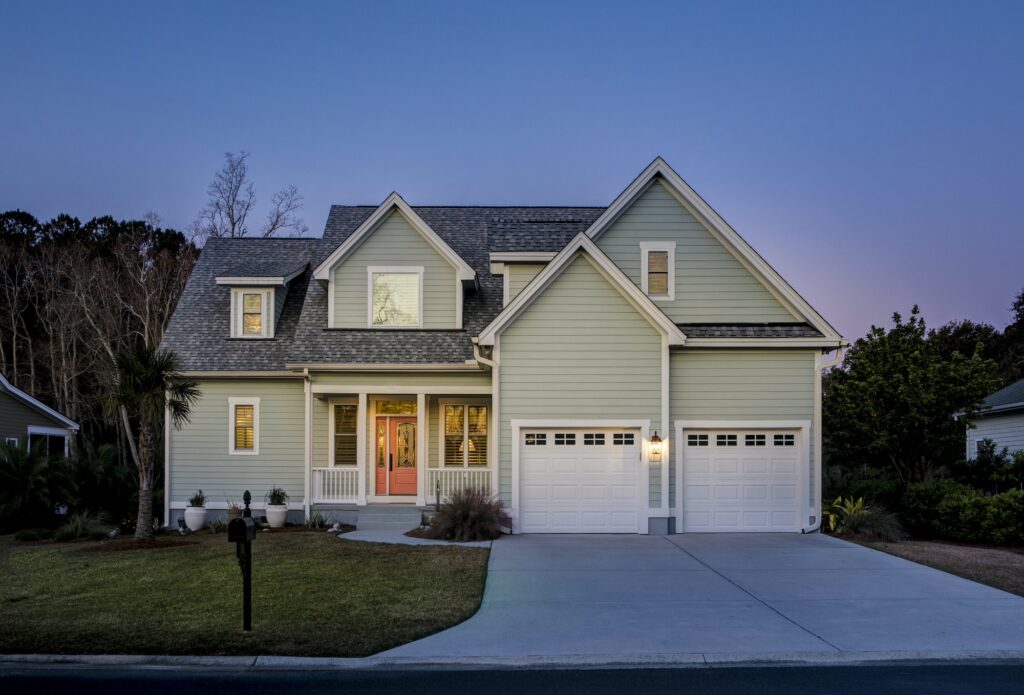 6 Must-Do Home Improvements for Fall
Summer's end means a significant scale-back in some of your home maintenance tasks. For example, the days of mowing the lawn and trimming shrubs will soon be behind you for the season.
However, the colder months present their own to-do lists, and the time to get ahead of these projects is now. Fall is the perfect time to prepare your home for a warm and stress-free winter. This checklist can help you stay on top of projects that need your attention before the colder months set in.
1. Inspect your walls and foundation
Walk the perimeter of your house to give it a once-over. Look for any cracks in the foundation, mortar work needed for bricks, and missing siding panels. You should do this a couple of times throughout the season to address problems as they arise.
2. Repair the roof
Branches and other debris should be removed from roofs before they collect and cause wear. Repair or replace loose shingles and deteriorating flashing seals around chimneys and vents to keep water from leaking in. Take safety precautions if you plan to get up on the roof, or hire a trusted professional to handle this tricky project.
3. Regrade your yard for soggy areas and fix driveway cracks
Prepare your yard for next year's garden by addressing drainage concerns now. Control flooding in your yard, which can damage plant life and detract from the beauty and usage of your lawn. Our team can install robust downspout extensions and French drains to prevent such flooding so your property will be ready to take on the wet winter months.
As water continually freezes and melts over the winter, small cracks can become large ones if you don't perform driveway maintenance now. Apply concrete crack sealer to holes while the weather is still good. If your driveway is due for an upgrade, work with a home renovation company to repair sections of the cement or install an entire new driveway.
4. Seal attic air leaks
Leaks in the construction of your attic can lead to cold drafts, decreased energy efficiency, and even unwelcome insects. Check for light shining through chinks in your attic, which indicate air leaks. Seal them off with foam insulation, being careful to avoid closing off any attic vents.
5. Inspect insulation
Before winter weather arrives, check on weather stripping around your garage door, doors, and windows. Those felt strips help prevent drafts and can wear out over time. Replace faded weatherstripping and look for other insulation requirements to save money and ensure comfort. For further protection from the elements, check that storm windows are secure. Cover screen doors with glass or upgrade them with storm doors for added energy efficiency.
6. Upgrade your windows
The right type of windows can keep your family cool in the summer and warm in the winter – is it time to replace yours? Upgraded windows can reduce condensation to create warmer interior glass surfaces, which reduce frost and condensation. Replacing old windows with energy-efficient ones can cut down on energy bills, and it is better for the planet, too.
Is your house ready for the winter months? There is still time to check off important items from this fall home maintenance list. To keep things simple and cost-effective, partner with Nova Construction Pro, a Northern Virginia home construction company that offers numerous services to keep your house in great shape all year long. Then, sit back and enjoy a cozy fire and some hot chocolate in your well-prepared home!
Skip to content