Energy Saving Masonry Solutions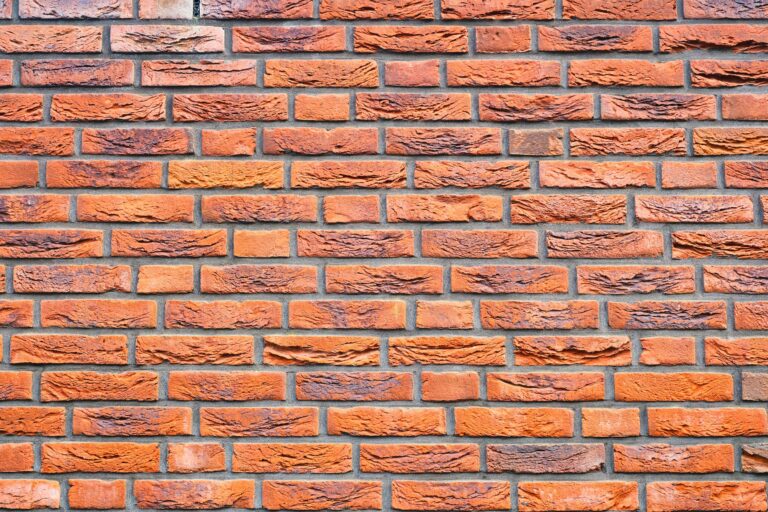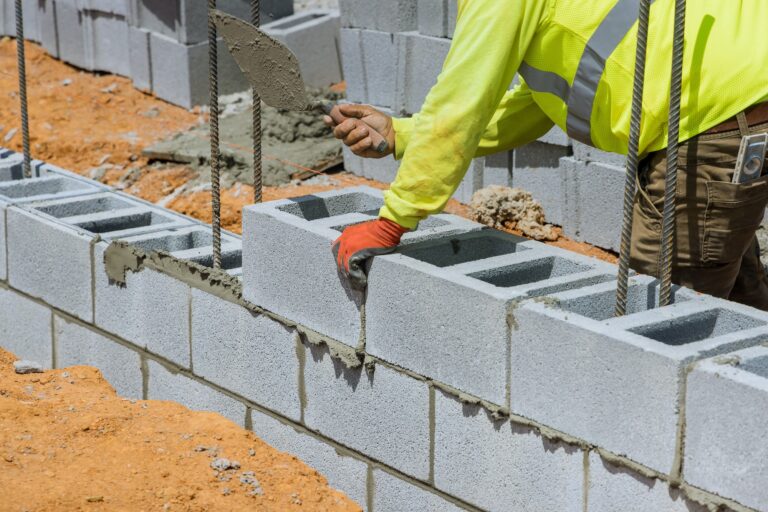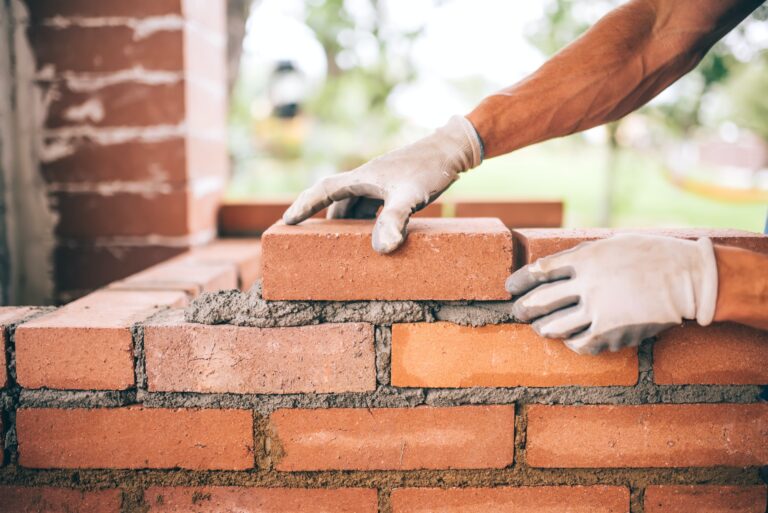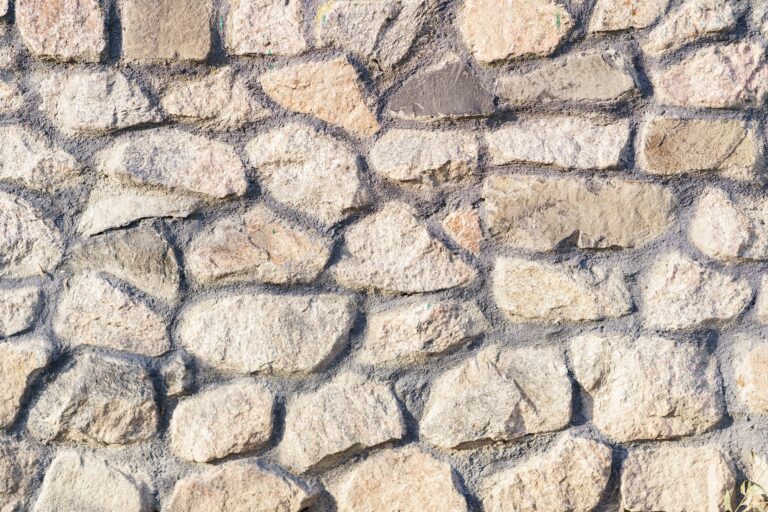 Building a Sustainable and Energy-Efficient Home with Masonry
In Northern Virginia, the pursuit of a sustainable and energy-efficient home is a top priority for homeowners. With the rising awareness of environmental concerns and the desire to reduce energy costs, homeowners are actively seeking innovative solutions to achieve these goals. One of the most effective methods for creating a sustainable and energy-efficient home is through the use of Energy Efficient Masonry. This approach, utilizing materials such as brick, stone, and concrete, offers a multitude of benefits that not only enhance the comfort and efficiency of your home but also contribute to a greener future.
Expert Masonry Services in Northern Virginia
At Nova Construction Pro, we have established ourselves as a trusted provider of expert masonry services in Northern Virginia. We recognize the pivotal role that Energy Efficient Masonry plays in the construction of homes that are not only beautiful but also environmentally conscious. With a legacy of working with masonry materials and a dedicated team of experts, we consistently deliver exceptional results that go above and beyond our client's expectations. Our commitment to quality craftsmanship and client satisfaction is at the core of everything we do.
Harnessing the Insulation Benefits of Masonry
One of the standout features of masonry materials is their exceptional insulation properties. This inherent quality of masonry empowers homeowners to regulate indoor temperature effectively, significantly reducing the energy needed to maintain a comfortable living environment throughout the year. For example, a well-constructed masonry wall can efficiently retain heat during the chilly winter months, while offering natural cooling benefits during the scorching summer, thus diminishing the reliance on conventional heating and cooling systems.
By integrating Energy Efficient Masonry into your home, you're not only creating a cozy atmosphere for your family but also making a substantial contribution to energy conservation and sustainability. The reduction in energy consumption not only lessens your carbon footprint but also leads to significant cost savings over time.
Durability and Longevity that Withstands Time
In addition to its impressive insulation properties, masonry is celebrated for its unparalleled durability. Unlike many other construction materials, masonry stands the test of time with minimal maintenance requirements. When properly cared for, masonry work remains as sturdy and attractive as the day it was installed, ensuring a long-lasting investment for your home.
Choosing Energy Efficient Masonry is an investment in the future, as it not only enhances the comfort and sustainability of your living space but also minimizes the need for frequent repairs and replacements. This durability also aligns with the principles of sustainability, reducing the consumption of resources over the long term.
Your Trusted Partner for Sustainable Homes
At Nova Construction Pro, we are fully dedicated to helping our clients achieve their dreams of building sustainable and energy-efficient homes. Our team of experts collaborates closely with you to gain a deep understanding of your specific needs and aspirations. We then develop a customized plan that aligns with your requirements, ensuring that your vision for a greener and more efficient home becomes a reality.
We understand that taking the step toward Energy Efficient Masonry is a significant decision, and we are here to guide you through every phase of your project. From initial consultations to providing free estimates, our commitment to transparency and professionalism is unwavering. We want you to have a clear understanding of the cost, timeline, and benefits of integrating Energy Efficient Masonry into your home construction or renovation project.
Contact Us Today
If you're ready to take the leap towards a more sustainable and energy-efficient home in Northern Virginia, don't hesitate to reach out to us. Nova Construction Pro is your trusted partner in making your vision a reality. For more information on how Energy Efficient Masonry can transform your home and reduce your environmental footprint, contact us today at 703-314-1626. Our team is prepared to assist you every step of the way, from concept to completion.
Invest in your home's future by choosing Energy Efficient Masonry with Nova Construction Pro. Join us in building a greener and more sustainable tomorrow.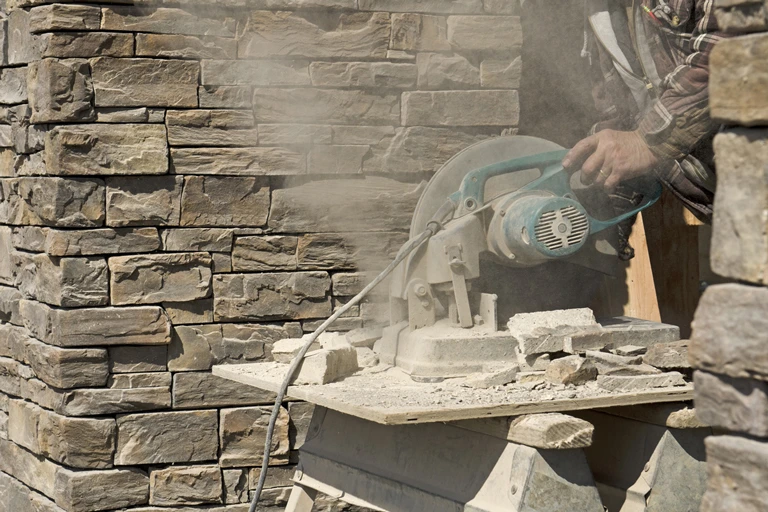 Masonry Contractor Northern Virginia Masonry Repair by Nova Construction Pro Masonry Repair Northern Virginia is Nova Construction Pro can perform minor to major, masonry repairs
Read More »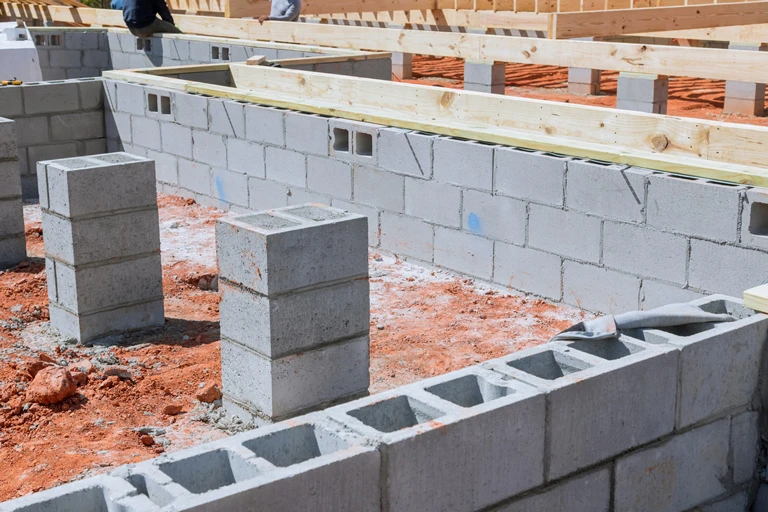 Foundation Repair Contractor Northern Virginia Foundation Contractor Nova Construction Pro Nova Construction Pro has the expertise and knowledge to repair any kind of foundation in
Read More »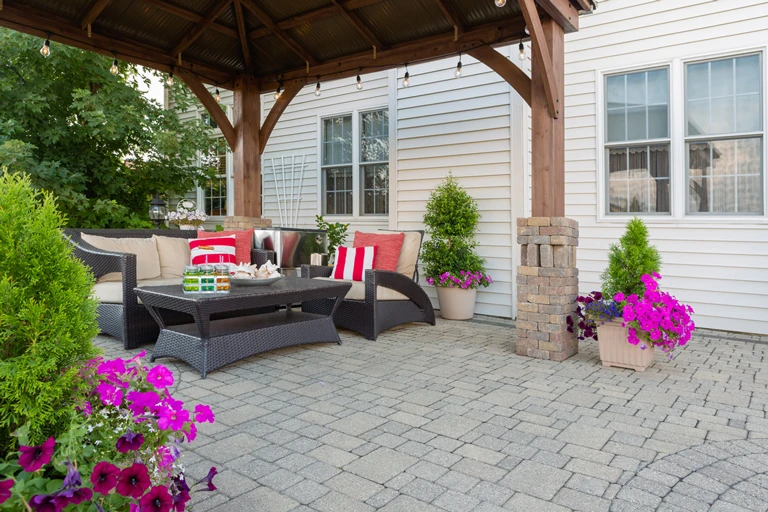 Patio Contractor Northern Virginia Experienced Patio Designers A great patio starts with a great design. Our designers will help you find the best look for
Read More »