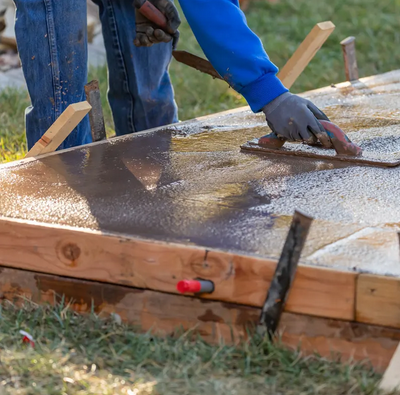 How to Hire the Best Northern Virginia Contractor for Your Project
So, you've finally decided on the dream kitchen that will not only add value to your home, but also provide years of enjoyment for your family. Now it's time to choose the contractor who can make your remodeling dreams a reality. But, how do you find the contractor in Northern Virginia that is right for you?
The following tips will put you on a path toward hiring the best contractor for your project:
Get Recommendations
Start with personal recommendations, such as friends, family or work colleagues. Ask around to find out whom others have worked with and how the experience went. Then, move on to others you don't know, but who are in the position to make valid recommendations.
The National Association of the Remodeling Industry can provide a list of its members in your area. Also, the web platform Houzz is chock-full of recommendations for talented contractors near you.
Conduct Phone Interviews
After you've assembled a list from your recommendations, call each of your prospects to ask a few key questions to reveal the company's availability and reliability:
Can they handle projects of your size?
Can they provide a list of previous clients?
How long have they been working with their subcontractors?
Meet in Person
After you've conducted the phone interviews, choose three or four Nova contractors to meet in person, during which time you will get estimates and further discuss your project. Contractors should be able to answer your questions thoroughly in a way that puts you at ease.
Don't rely on personality alone, though. Check with the local Better Business Bureau, and check out client testimonials to be sure you are dealing with a reputable company.
Gather Bids
Once you have your short list of Northern Virginia contractors, it is time to get into serious discussions about your project. Conscientious contractors will want a complete set of blueprints as well as what your goals for the project are and how much you want to spend.
Compare bids by asking everyone to list the cost of labor, materials, profit margins, and other expenses. In general, materials account for around 40 percent of total cost. The remainder covers overhead and project margin.
Simply following a few tried-and-true rules can lead you in the right direction, when it comes to finding the most experienced, reliable, and trustworthy contractor. We welcome any questions you may have about our Nova remodeling services, work process, and prior projects – just reach out!
Skip to content