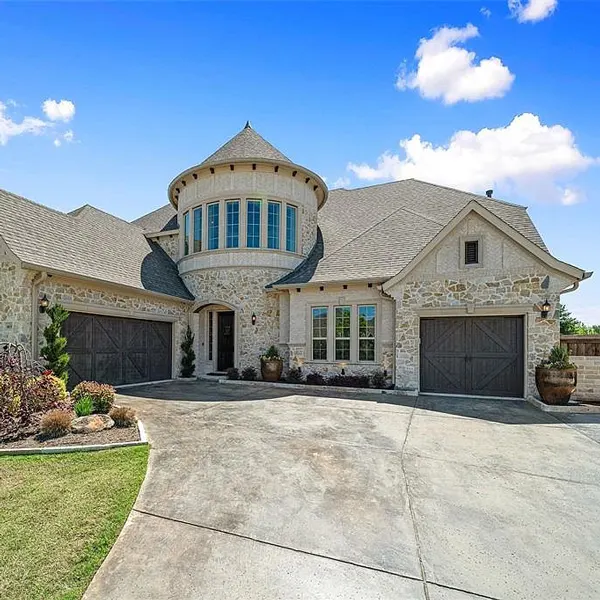 Pave the Way to a Beautiful Home with a New Driveway
The driveway is one of the first things people see when they visit your home. A driveway filled with cracks and potholes leaves a less-than-desirable impression. Whether it's time for a brand-new driveway or you need to upgrade your current one to reflect the standards of your home, Nova Construction Pro can set you on the right path. Let's take a deeper dive into the many options for driveways and why we are a top driveway contractor in Northern Virginia.
A professionally installed and maintained driveway enhances the aesthetic appeal and functionality of your property. There are so many options to choose from, and we can help you with all of them. Each material offers unique benefits as well as visually diverse appearances. Styles range from sleek and modern to charming and classic. Our team of skilled experts will work with you to choose the best option for your needs and budget. Here are some of the expert installation options we offer for all types of driveways:
Concrete Driveway
Asphalt Driveway
Gravel Driveway
Paver Driveway
Stamped Concrete Driveway
Cobblestone Driveway
Brick Driveway
Crushed Stone Driveway
Permeable Driveway
Grass Pavers Driveway
Resin Bound Driveway
Concrete Paver Driveway
Interlocking Brick Driveway
Tar and Chip Driveway
Natural Stone Driveway
Maybe your driveway has plenty of life left but needs some maintenance to keep looking its best. In addition to installation, we also offer repairs for any cracks or issues that may arise in your driveway over time. We provide free consultations and estimates so you can plan your project accordingly. Your satisfaction and safety are our top priorities, and we will make sure the end result is something you can be proud of. Here are some of the driveway repairs we can complete:
Filling cracks and potholes
Sealing the surface
Replacing damaged sections
Resurfacing or overlay
Fixing sunken or uneven areas
Repaving with new material
Replacing damaged drainage systems
Installing new edging or curbing
Repairing or replacing damaged driveway entrance
Removing and replacing damaged driveway expansion joints
Cleaning and removing stains or oil marks
Replacing or repairing damaged driveway light fixtures
At Nova Construction Pro, we are committed to providing you with the best driveway services at competitive prices. We stand behind our workmanship and back it up with a warranty. Our team has a proven track record of delivering top-notch work, excellent communication with our clients, and attention to detail. We are highly skilled and experienced concrete professionals and use only the best materials and tools.
Whether you're looking for residential or commercial driveway services, we have you covered. Let us show you how we can elevate the look and value of your property with our expert driveway services. Contact us today to schedule your consultation and get started on your next project.
Skip to content