Replacement Windows
Your windows are literally in front where everyone can see. So having good quality windows will benefit your family and your home property value.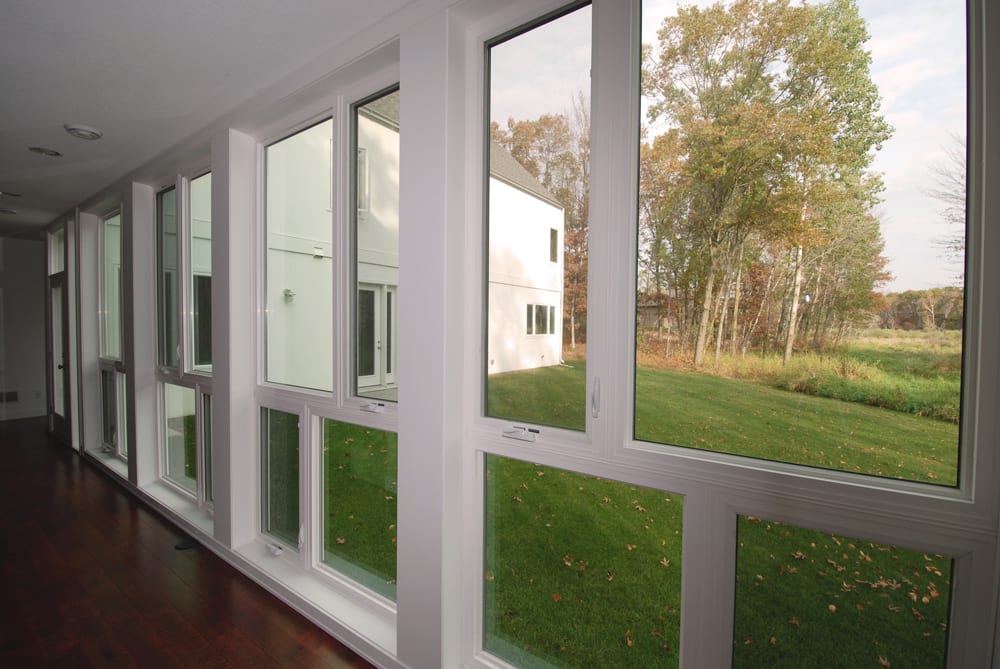 If you owned your home for several years, it may be time to talk with a proffessional about replacing your windows. Your windows play a bigger part in your home property value than you realize.
Having your windows replaced can help cut down on energy and heating and cooling. It can also reduce condensation to create warmer interior glass surfaces, which reduce frost and condensation. In terms, having the right type of windows can keep your family cool in the summer and warm in the winter. We use the best quality windows for our customers. Schedule a consultation today.
Looking for a quality Contractor?